Can I use a diamond blade to cut glass? The answer is yes. Diamond cutting blades for glass are used for deep processing of glass cutting and need to be used on a cutting machine.
So how do you use a diamond blade to cut glass? How to operate it correctly? Let's introduce the specific operation method for everyone.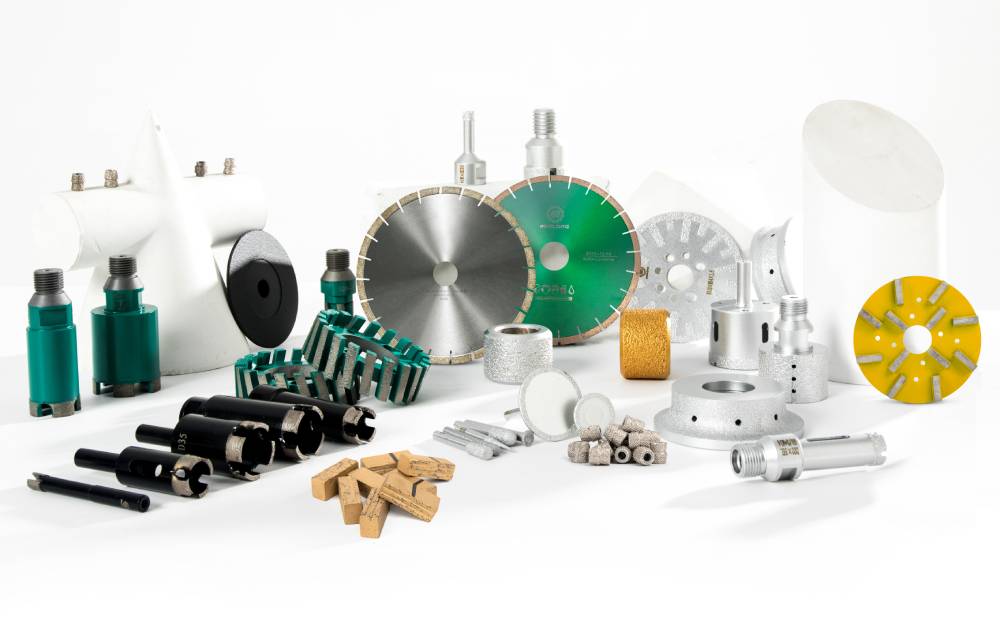 Operation method of glass cutting machine:
1. Take safety protection measures, wear gloves, safety glasses, and wear special shoes.
2. Turn on the power switch. Start the program, first return to the machine origin, then return to the fixed point, and load the program that needs to be applied. Then check these instructions.
3.Put the glass to be cut on the glass cutting table.
4. Press the blow button on the cutting machine, lift the glass on the cutting table, and then move it freely for easy positioning.
5. Put the glass on the cutting table, press the stop button to make the suction function dormant, then step on the suction switch with your foot and use the rare function to fix the peeling on the cutting table, which is very convenient.
6.After disconnecting, press the stop switch to stop the suction function and turn on the blower function.
7.Turn on the split blow switch, remove the dirt and dust on the workbench, and move the entire cut glass parallel to the parts list.
8.For the glass on the sorting table, first clean the surrounding edge materials, place them in the designated corresponding positions, and then divide the entire glass into small pieces according to the cutting marks.
9.After identifying each glass piece, it is staggered vertically, and the process must not be omitted and the vertical angle of the glass must be guaranteed.
10.After completing a piece of glass, clean the workbench and cutting machine table with an air gun, and then put down the next piece of glass for new work.

-All stone machinery and diamond tools can be ordered and manufactured!
-Quotation Manager
-WhatsApp: +8613636921105
-Email: tools@wanlongstone.com
-Official website: www.wanlongmachines.com