At present, there are many types of stone cutting machines on the market, and the quality is also uneven. How to choose the best stone cutting machine?
1. The stone cutter should be energized for one minute, and hold it by hand when it is running. The hands should not feel any abnormal tremors. Investigate reversing sparks. Reversing sparks should not exceed level 3/2. Generally speaking, starting from the air inlet, there should be no obvious arc on the surface of the commutator. During operation, there should be no abnormal noise.
2. Check the nameplate and description of the machine. The parameters on the nameplate should be consistent with those on the 3C certificate. The statement should include the manufacturer and the manufacturer's specific address and contact information. The nameplate or approval certificate shall provide a traceable product batch number.
3. Check the outer packaging of the machine. The picture should be clear and not damaged. Open the box and check the appearance of the stone cutting machine. The color should be uniform. There should be no obvious shadows and dents on the plastic parts, and there should be no scratches or bumps.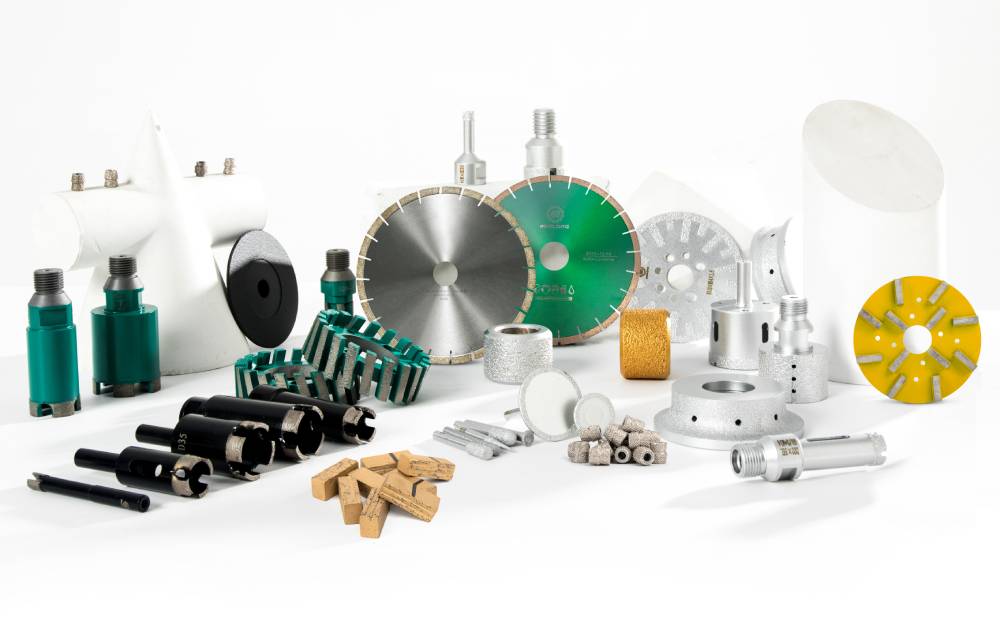 The installation deviation between the parts of the casing should be 0.5mm, the coating of the aluminum casting should be lubricated and beautiful, free of defects, and the whole machine should be free of oil and stains. When you hold it with your hands, you will feel good about yourself, and the switch handle should be flat. The length of the cable should generally not be less than 2 meters.
4. Choose a well-known professional stone cutting machine manufacturer with a guaranteed reputation. Such manufacturers are guaranteed both pre-sales and after-sales.