The bridge cutting machine is a very popular stone processing machine on the market at present. Its appearance makes stone cutting easier and more effective. The following will introduce how to better improve its cutting efficiency.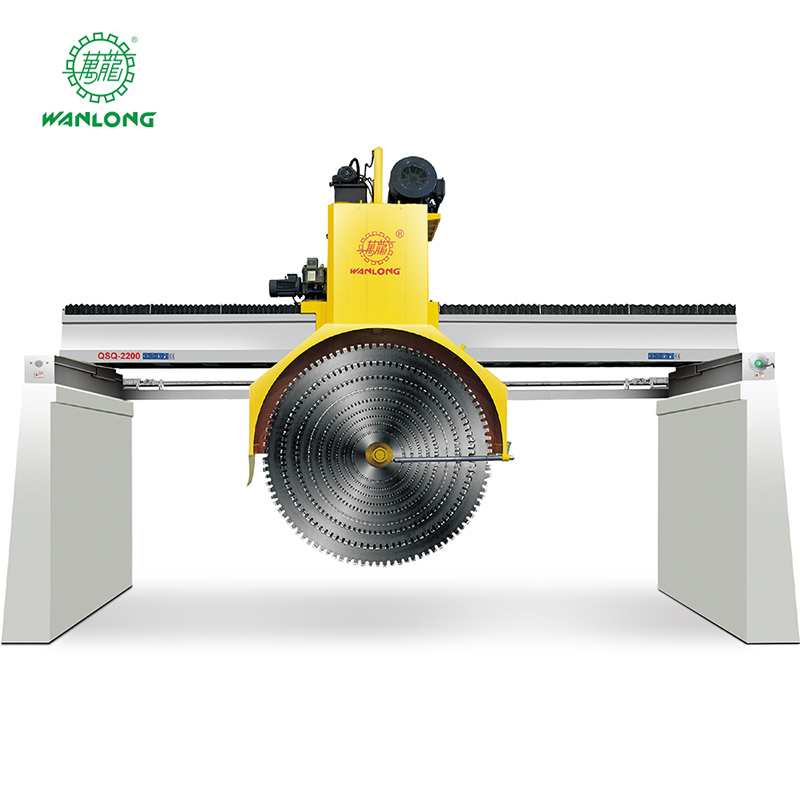 1. To further improve the cutting efficiency, develop a high-efficiency and high-precision CNC laser cutting machine to increase the cutting speed, not only to improve the quality of the beam, to change the cutting process, but more importantly, to use a linear motor drive, Make it have faster acceleration and movement speed.
2. Develop the flexible processing of laser cutting, improve the multi-dimensional freedom of the laser cutting machine, and make it more suitable for the processing of complex curved workpieces. Develop high-precision fiber laser cutting machines to improve the promotion of two-dimensional and three-dimensional aspects application, thereby improving flexible processing.
3. Increase the research on the laser cutting technology of large and thick plates, master the technology of long-beam laser transmission, the technology of thick plate cutting, the design and manufacture technology of the optical path of high-power lasers, and develop large-scale large and thick plates Laser cutting equipment.
4. Further intelligent improvement of the cutting machine, so as to further combine the fiber laser with CNC technology, optical technology and high-precision workpiece positioning, and combine some functional components of the laser cutting machine with other processing methods to develop Versatile laser processing.