Wet And Dry 5 Inch Diamond Core Drill Bit For Concrete, it uses silver welding. We can use wet or dry cutting when cutting concrete.
According to the needs of customers, we adopt the required drill shape and formula to achieve fast and positive drilling characteristics.
For this core drill bit product, the materials we use include diamond powder and cobalt, which makes this product the best in terms of stability and service life, as well as its drilling efficiency.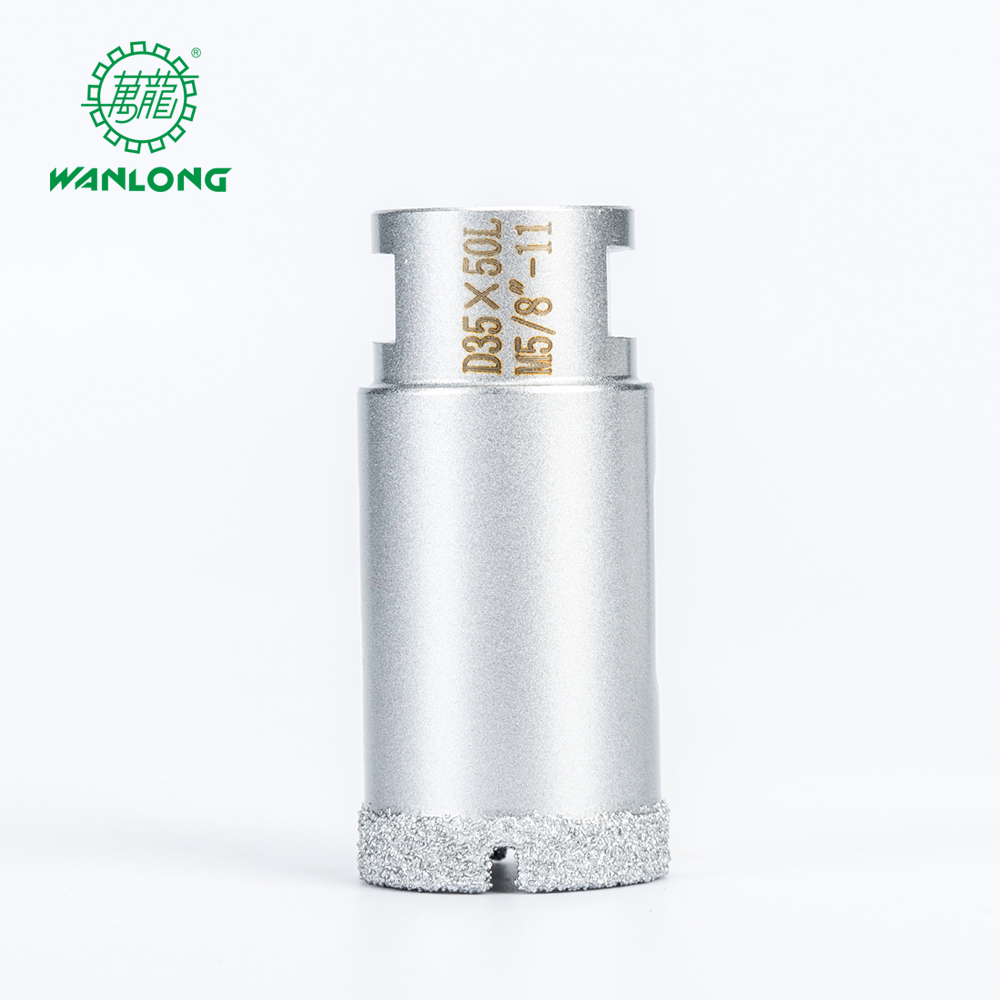 Features of Wet And Dry 5 Inch Diamond Core Drill Bit For Concrete
1 High effciency, long life and no breaking of segments
2 Sizes of adaptor for threaded bit:M14,M16, G1 2 ",5 8 "-11
3 Applicable for drilling of brick wall,concrete, concrete with steel