The cutting efficiency of the stone cutting machine is affected by factors such as operation mode, cutting material, cutting saw blade, and after-sales quality of the machine.
correct way of operation
First of all, to learn to operate the stone cutting machine correctly, the operator must undergo rigorous training. Only in this way, the service life of the stone cutting machine can be longer, and the cut stone can be more standardized.
Cut according to stone material
During the training, the focus should be on the operation and the analysis of the stone. Only if the material of the stone can be accurately judged, the cutting blade can be used for cutting, thereby improving the efficiency of stone processing.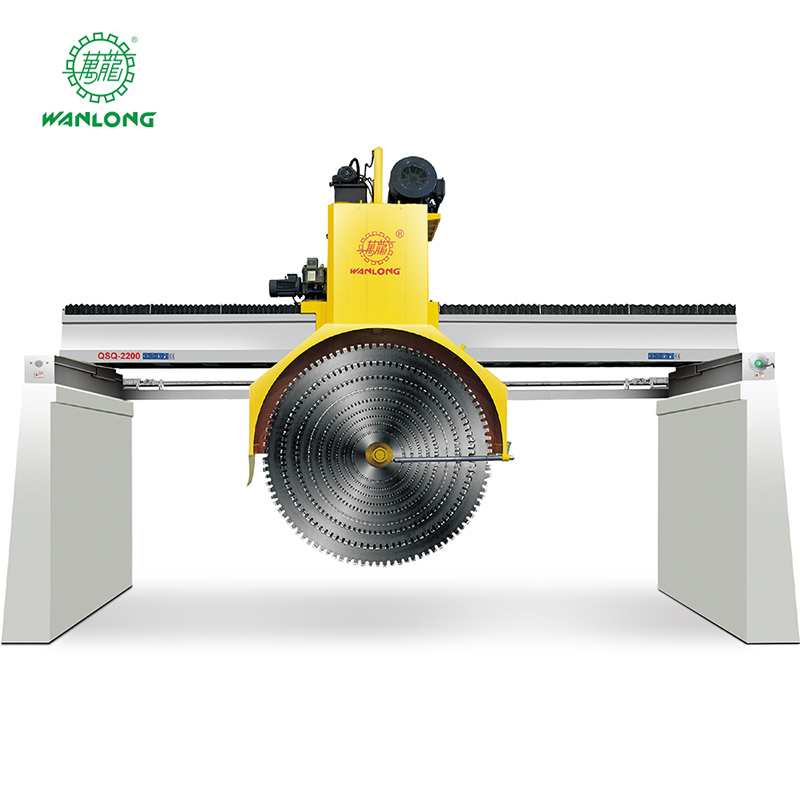 Choice of cutting saw blades
Cutting saw blades are also divided into different types like stones. Due to the different hardness of the stone, if the corresponding saw blade is not selected, the cutting efficiency will be slowed down.
Choose a manufacturer with good quality and good after-sale service
The price of purchasing a stone cutting machine is one aspect, and the quality of the machine and the after-sales service of the merchant are also critical. Buying a machine with good quality and good after-sales service can save you a lot of trouble.