Stone is widely used in the construction industry. However, before using stone, it needs to be processed to make it a decoration material.
In the process of processing, the use of a stone cutting machine is an indispensable processing process.So, what should I pay attention to when using a stone cutting machine?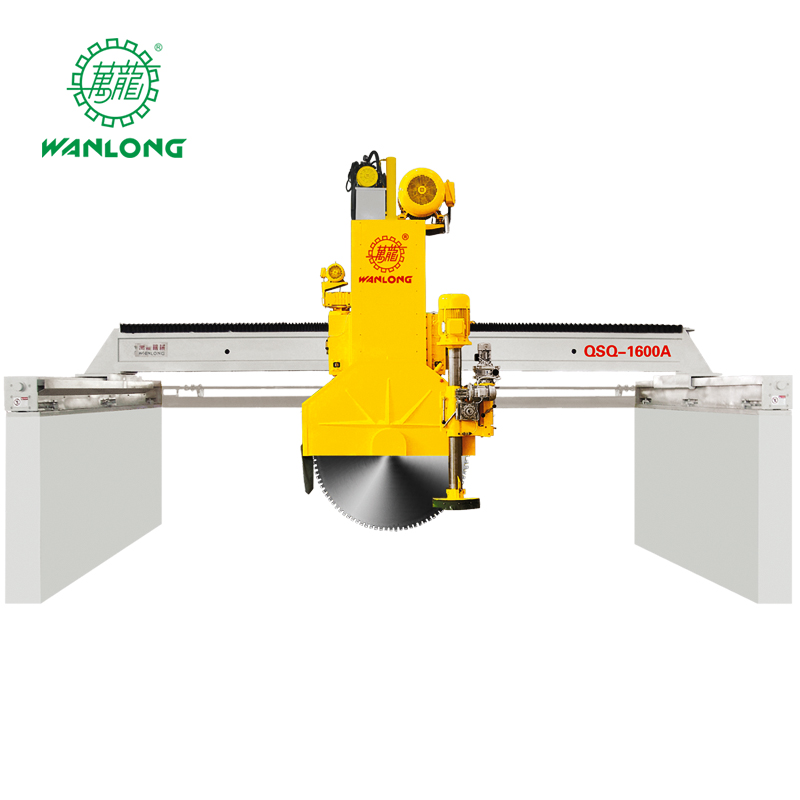 1.The machine must be installed stably and must be grounded or powered through a leakage protector.
2.Diamond tools are valuable. Avoid impacts when clamping the rock to avoid deformation of the blade and affect the cutting quality.
3.When cutting granite, the saw blade for cutting granite must be replaced.
4. It is strictly forbidden to cut the stone without adding water!
5. It is strictly forbidden to press the in and out button at the same time!
6. In the normal cutting process, do not press the return button! Otherwise, it is easy to damage the electrical appliances and motors! Please be sure to wait until the feeding stops before pressing the return button.
7. Pay attention to whether the cooling water flow is sufficient at any time to prevent the blade grinding from aggravating due to insufficient water.
8.If abnormal noise is found during the cutting process, immediately cut off the power supply and shut down for inspection.

-All stone machinery and diamond tools can be ordered and manufactured!
-Quotation Manager
-WhatsApp: +8613636921105
-Email: tools@wanlongstone.com
-Official website: www.wanlongmachines.com